About Us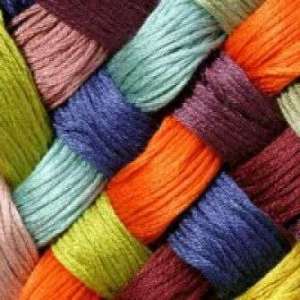 MOTTO DESIGN was founded by young entrepreneurs, from 3rd generation of a family who began to work in textile industry in the 1970s, to be a solution partner with its designs, product collections like fabric, carpet, wallpaper and applications in contract jobs, hotel projects.
We aim to be the best in our field with the sensibility of customer satisfaction priority. Our mission is to be different with our designs, be at the fore with our innovations and offer impeccable service without sacrificing quality. We give special emphasis on projects completed by our previous generations, contributions, experiences, fund of knowledge and inspiration we got from them.
With the products in our designs, we always think about comfort, luxury, easier to use of consumers and so we emphasis on elegancy in interior decorating. Motto Design makes living spaces more aesthetic, different by capturing a unique harmony and cohesion in its applications. It brings together indoor places to a rich appearance.